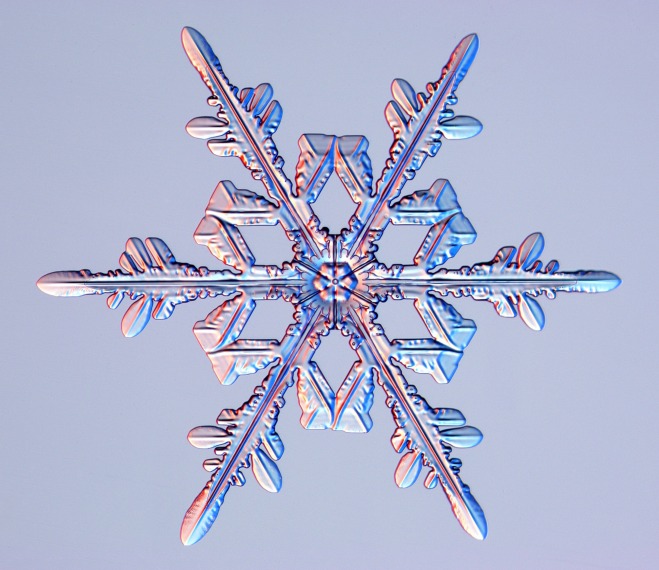 Consider the snowflake. . .
. . .In all its glory. . .
So much like women. . .
Each their own story.
Crystalline beauty
Strength to endure. . .
The purpose for which
They exist is pure.
Beauty exudes. . .
Love abounds. . .
Circling all. . .
Round and round.
In whatever you celebrate,
Whether Christmas or other,
May your days be blessed
One after the other!
Wishing all women everywhere the most joyous holiday season and exuberant New Year!
With love to all from RealWomenAreAlaskan